Design and Technology ​​​​​​​​




Design and technology is built around practical problem solving. It offers opportunities for children to investigate, design, make and evaluate commonplace items. Children are encouraged to study and evaluate all aspects of production, using a wide range of materials, techniques and tools, safely and accurately.
Pupils at Burlington Junior School are able to see the design process through from research to planning, making and evaluating, whilst working to a design criteria. Design and technology at Key Stage Two allows children to build on the skills and knowledge they have gained at Key Stage One with increased independence. After researching existing products and finding out more about the needs of their user, pupils are able to practise and develop skills and techniques to support them with the making process.
Pupils are taught about the following design principles throughout each unit and are encouraged to evaluate their successes and learn from their mistakes.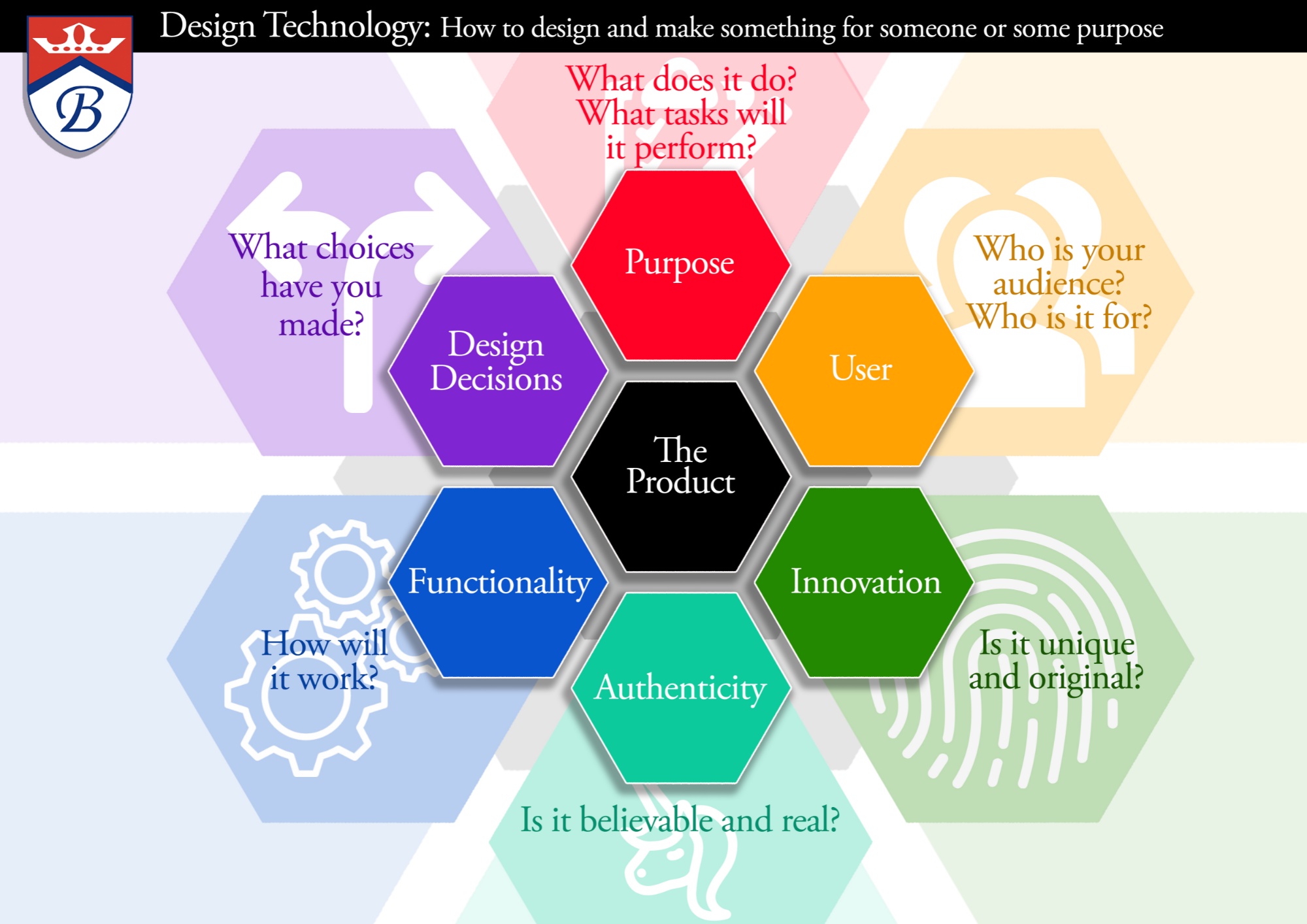 "You have to complete research first so that you know what you're doing and which plan will work best."

Year 3 Pupil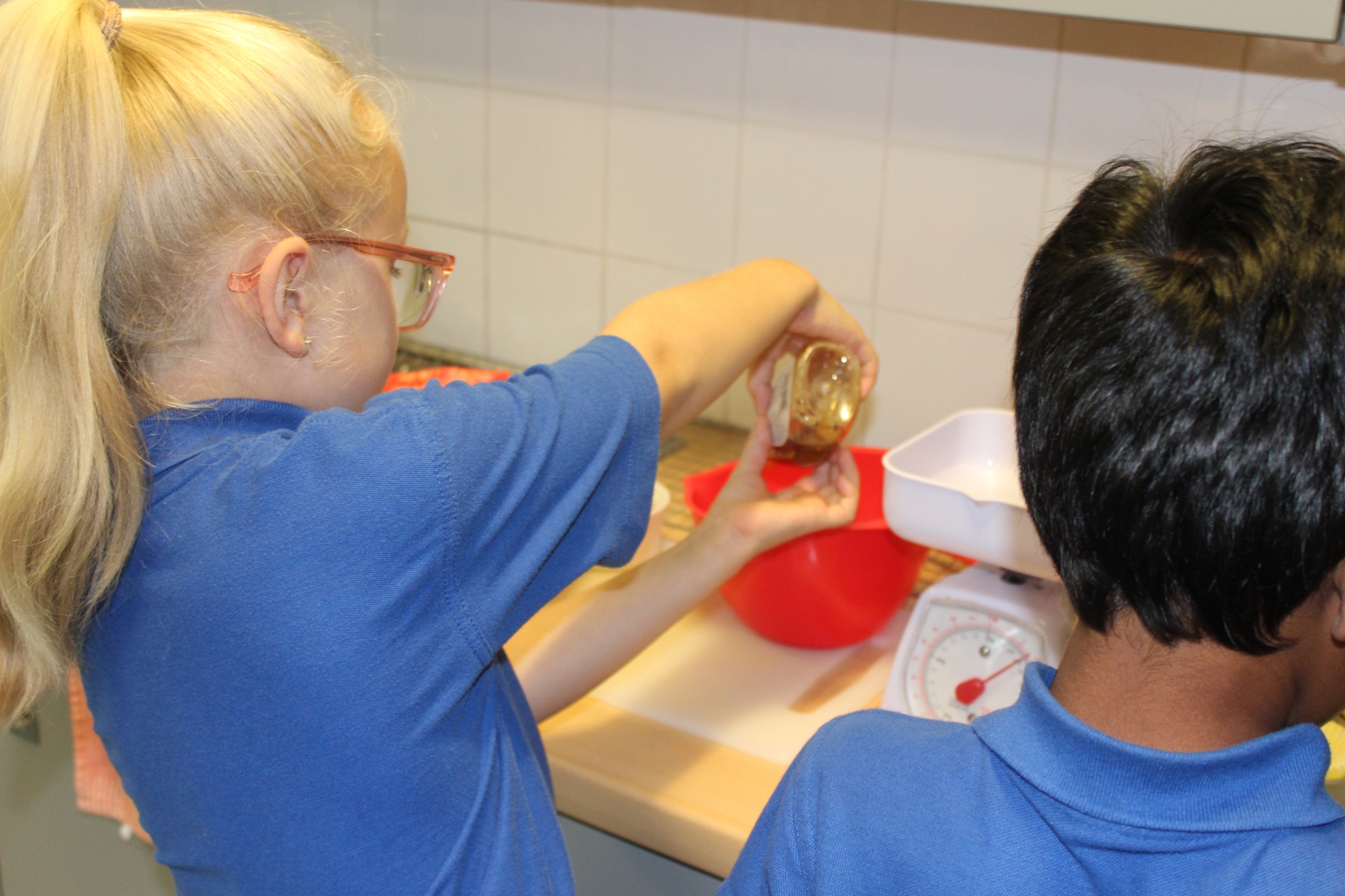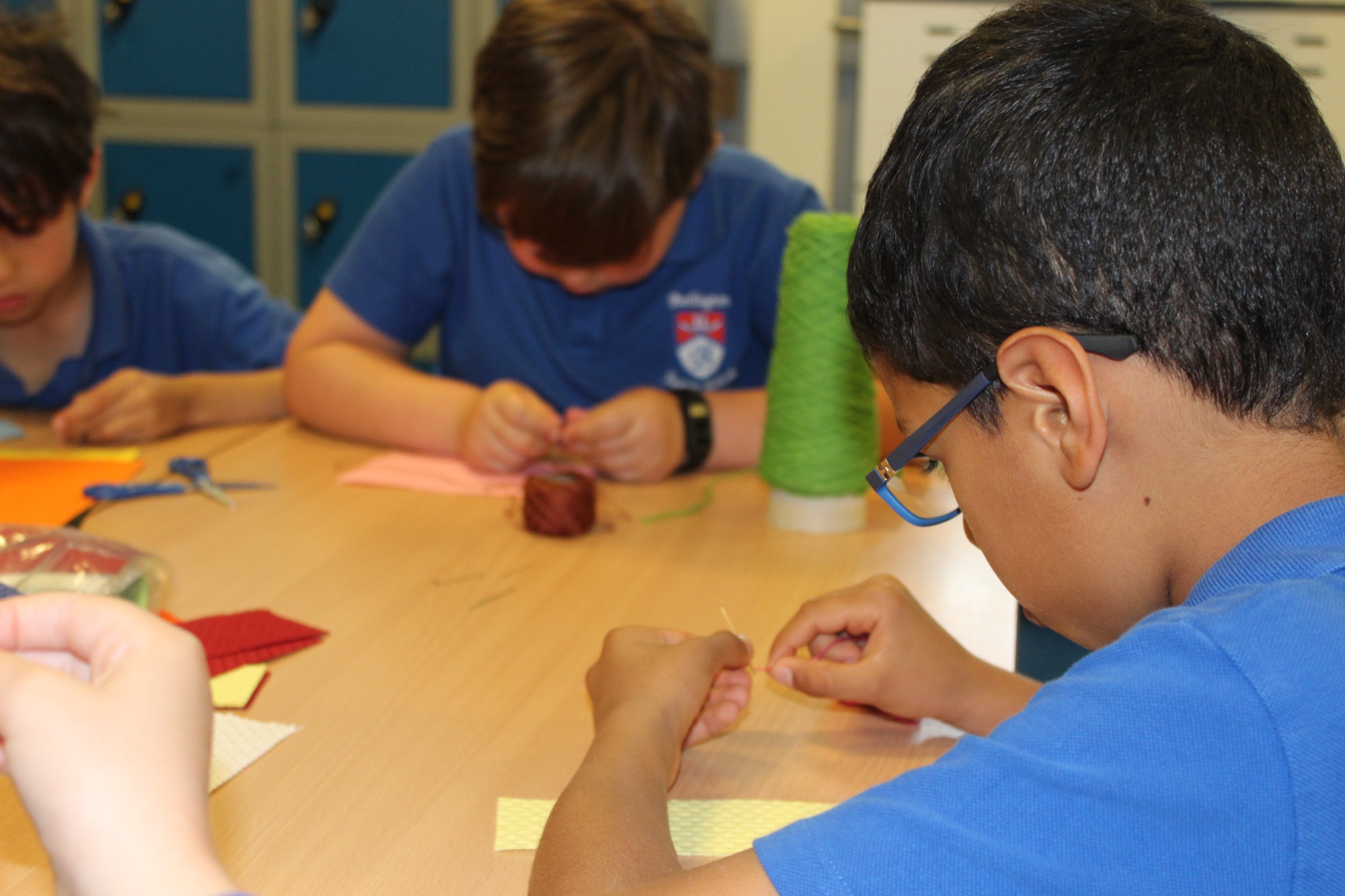 Our Design and Technology Learning Journey
The learning journey for Design and Technology (D.T.) follows the National Curriculum for Design and Technology in Key Stage Two. It begins from the point reached at the end of Key Stage One and shows progression through the year groups. Throughout Key Stage Two, pupils have the opportunity to develop their technical knowledge of textiles, mechanisms, structures, electrical systems, and cooking and nutrition.
"I enjoy D.T. because you make something that can actually be used."

Year 3 Pupil
Enrichment in Design and Technology

Throughout their time at Burlington Junior School, pupils develop a range of skills in different including mechanical systems, textiles, cooking and nutrition, structures, and electronic systems and control. Pupils are introduced to designers who have been influential within the six principles of Design and Technology including innovation, authenticity, functionality and design decisions.

In Year 6, pupils visit the Design Museum in London to learn more about structures and the design of chairs.

Useful Learning Links

The Design Museum - Create and Make at Home

STEM Learning - Primary Resources for Home Learning

-->