Acorns Breakfast and After School Club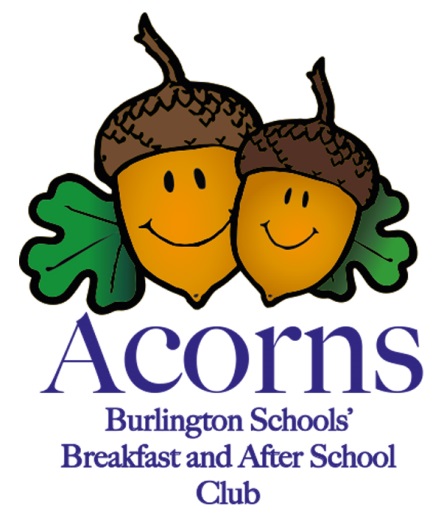 At Acorns, we aim to provide a safe, secure and relaxed environment, offering a range of activities to reflect the interests of the children in our care. There will always be a selection of activities and resources available, including board games, construction toys, physical play, craft, cookery and reading.
Breakfast club is open from 7.30am weekdays during term time.
The After School club is open from 3.25pm until 6.30pm weekdays during term time.
(Please note on school early-closure days, Acorns will close at 5.00 pm).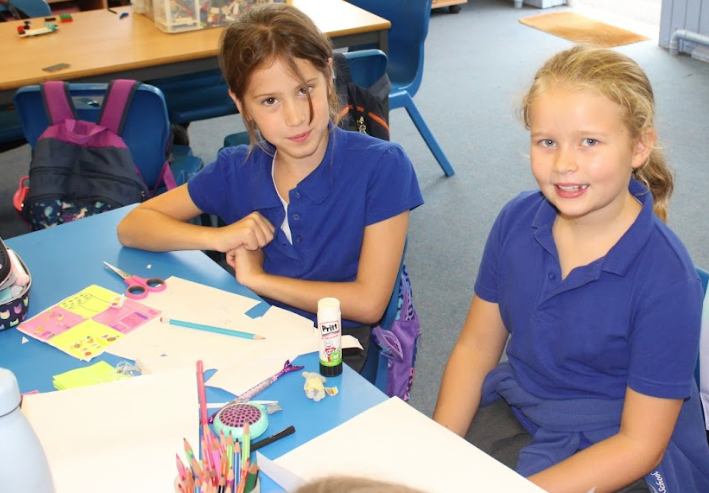 Children taking part in an arts and crafts activity.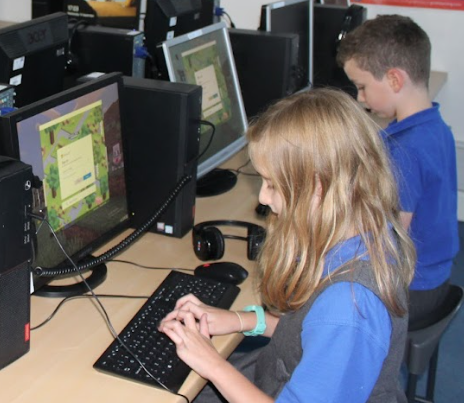 Children using the ICT suite in after-school club.
Admission
Admission to the clubs is for children who are 7 to 11 years old. Please click here to email for admission enquiries. We use a waiting list system when the need arises. The waiting list will be operated on a first come-first served basis, with the exception of siblings who will have priority for the same days as a sibling already attending.
We require a completed set of registration forms for each child before they can attend the club. Re-enrolment for September is required at the end of the summer term although existing club users will be given priority. We cannot keep a place open for your child unless you complete a new registration form each year.
Enquiries and Booking Requests
If you would like more information or to enquire about a booking please email the Junior Acorns Administrator at acorns@bjs.rbksch.org.
Fees
The current fees (from September 2022) are £5.00 per child per session for Breakfast Club and £13.50 per session for After School Club payable in advance.
This is payable for all booked sessions including when your child is sick, or on holiday (regardless of the amount of notice given). We do not charge for bank holidays and professional training days. When school closes early from 1.45pm (parents evening/end of term) the club will run from the end of the day until 5pm.
Parents are able to pay with electronic childcare vouchers and online via School Gateway. Please ensure that fees are paid promptly. Non-payment for more than one week may result in your place being terminated. If you are having difficulty paying fees, please speak in confidence to Sarah (Acorns Administrator) via email to acorns@bjs.rbksch.org.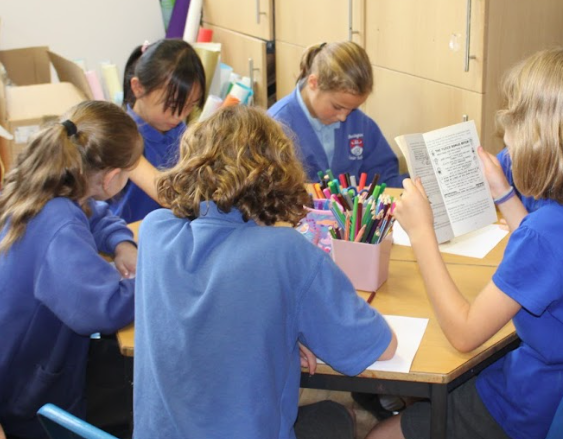 Children reading and drawing with friends.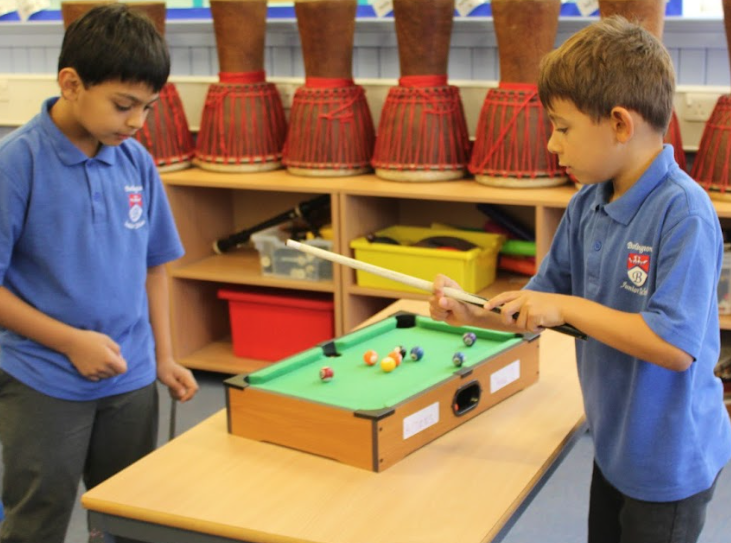 Children playing with friends.
Meals
Our menus are fully compliant with school food plan guidelines and are also mindful of any allergies/intolerances registered users may have. We recognise the importance of healthy nutrition for children delivered in a calm, friendly setting and request that food be consumed whilst sitting at the table.
Children are served breakfast from 7.30am-8.20am and are offered a choice of wholegrain cereals, toast and milk or water.
Our caterers Radish are providing a full menu for the children's evening meal. Fresh drinking water is available at all times. A hot meal will be served from 4.15.
Click here for the evening menu.
As of March 2020, we are very pleased to announce that Acorns has been awarded a food hygiene rating of 5.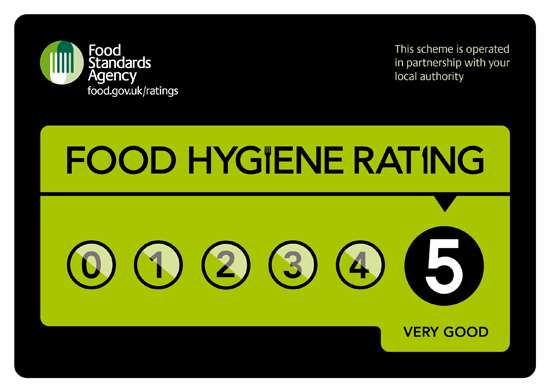 Staff
All of our staff have experience of working with children and will undertake professional development training. All staff members are DBS checked.
Katrina Godsell - Extended Services Manager
Mrs Lemos - Extended Services Play Leader
Mrs Dawson - Extended Services Play Leader
Mrs Seaton - Extended Services Play Leader
Mrs Patel - Extended Services Play Leader
Mrs Jegatheeswaran - Extended Services Play Leader
Recent Parent feedback from June 2022 survey
"She enjoys it so much I get told off by her if I come too early to collect her."
"The kids love Acorns- a huge thank you to all Acorns staff and Katrina"
" My child absolutely loves it. He literally jumps out of bed to come to Acorns (and makes us jump up and hurry too ☺️)"
" Excellent, caring staff. My child has always been very happy at Acorns, but it has been especially good since Katrina became manager. She really looks after the children and I feel they are in such good hands.
" "Enjoy Mr Moffet's quizzes and playing outside in the field" Great staff - know the children well and very caring."
" She has a great time in the mornings. Although she doesn't stay long the one after school session she goes to, she still is happy to go along. "
100% of Parents said that they would recommend Acorns to other Parents.

To view Burlington Junior School's Safeguarding and Child Protection Policy, please visit our non-curriculum policies page.

-->